We recognize that all our patients are unique and deserve to receive dental care that reflects their individual needs. Our experienced and talented dental team is committed to working with you and your family to create a comfortable, stress-free, and rewarding dental experience every time you visit our practice.
We are pleased to welcome you and your family, and we look forward to working with you.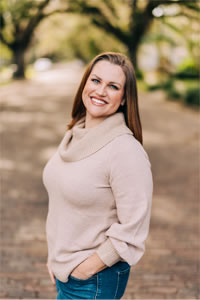 Yvonne
Patient Consultant/Dental Assistant
I have 16 years of experience as a dental assistant and joined Griffith Dental in 2018, where I've added marketing to my skill set! I love working with each of our patients, making them feel welcome, safe, and comfortable. Our practice cares for each patient as we would a member of our families, supporting and encouraging them to take control of their oral health.
I have two school-aged boys and a dog. We enjoy spending time in, on, and around the water. I also enjoy going to concerts and spending time with family and friends.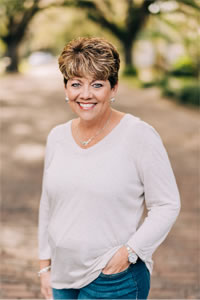 Katie
Patient Consultant
I have worked in the dental profession for more than 30 years. Although I am certified as a dental assistant, my passion is working at the front desk. I love helping people obtain a beautiful smile and hope to make it as convenient as possible by accommodating patients' needs when scheduling appointments. I truly enjoy working with my team to provide the best possible care for our patients! Here at Griffith Dental—we are family!
I have been married to my high-school sweetheart for more than 30 years! We have three beautiful and amazing children. When I am not at work, I enjoy crafting, shopping, and spending time with my family.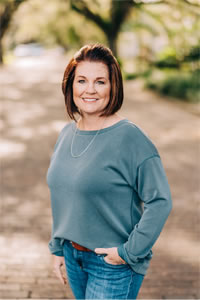 Brandi
Patient Consultant
I began my career in 1994 as a dental assistant where I worked for five years before transitioning to an administrative role. Here at Griffith Dental, I work part-time where I assist with accounts receivables, VA patient processes and administrative reports. I also enjoy educating patients regarding procedures and answer common questions. Seeing the results of a smile design and the happy reactions of patients is very rewarding.
I've been married since 1997 and have two children. My hobbies include cycling, paddleboarding, audio books, and all water sports.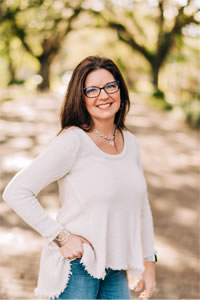 Tiffany
Dental Assistant
I've worked alongside Dr. Bryan since 2001, and it's given me a great chance to really get to know our patients. I look forward to each person's visits as a time to hear what's been happening in their life, their travels, and their future plans. It's really a joy to help my friends and neighbors develop and keep great oral and overall health!
I have a wonderful husband who is a firefighter/EMT, and we have two daughters in college. The rest of our family includes a cat Sophia, dog Devon, and five chickens: Anonymous, Fluffito, Amber, Lacey, and Ash. My free time is spent crafting, boating, and with my family.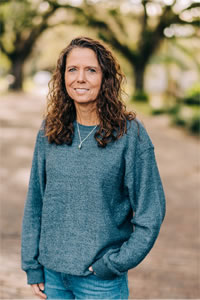 Amy
Dental Assistant
I've been a part of this office since 1987! We really are like a family, and I enjoy working with Dr. Bryan and our staff every day. I love watching each of our patients' oral health and smile transform. As their smile gets healthier and more beautiful, each patient becomes happier, and I'm part of making it happen!
My husband and I have been married 32 years and have three children. I love animals and while we have several pets, my favorite is my chocolate lab! When I have free time, I enjoy the outdoors, riding my bicycle, going on walks, and swimming. I also never pass up a chance to shop!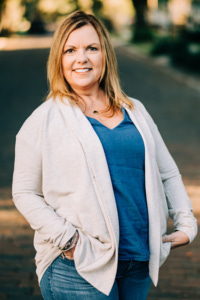 Lisa
Registered Dental Hygienist
Lisa has a wealth of dental hygiene skill and knowledge after practicing 33 years in Nebraska before moving to Florida to marry her high school sweetheart. She has an abundance of energy and love of people, including of course her 3 grown children and 2 granddaughters. Lisa greets every patient with a smile and cheeriness and can't wait to meet you and assist you in helping your dental health be its Best!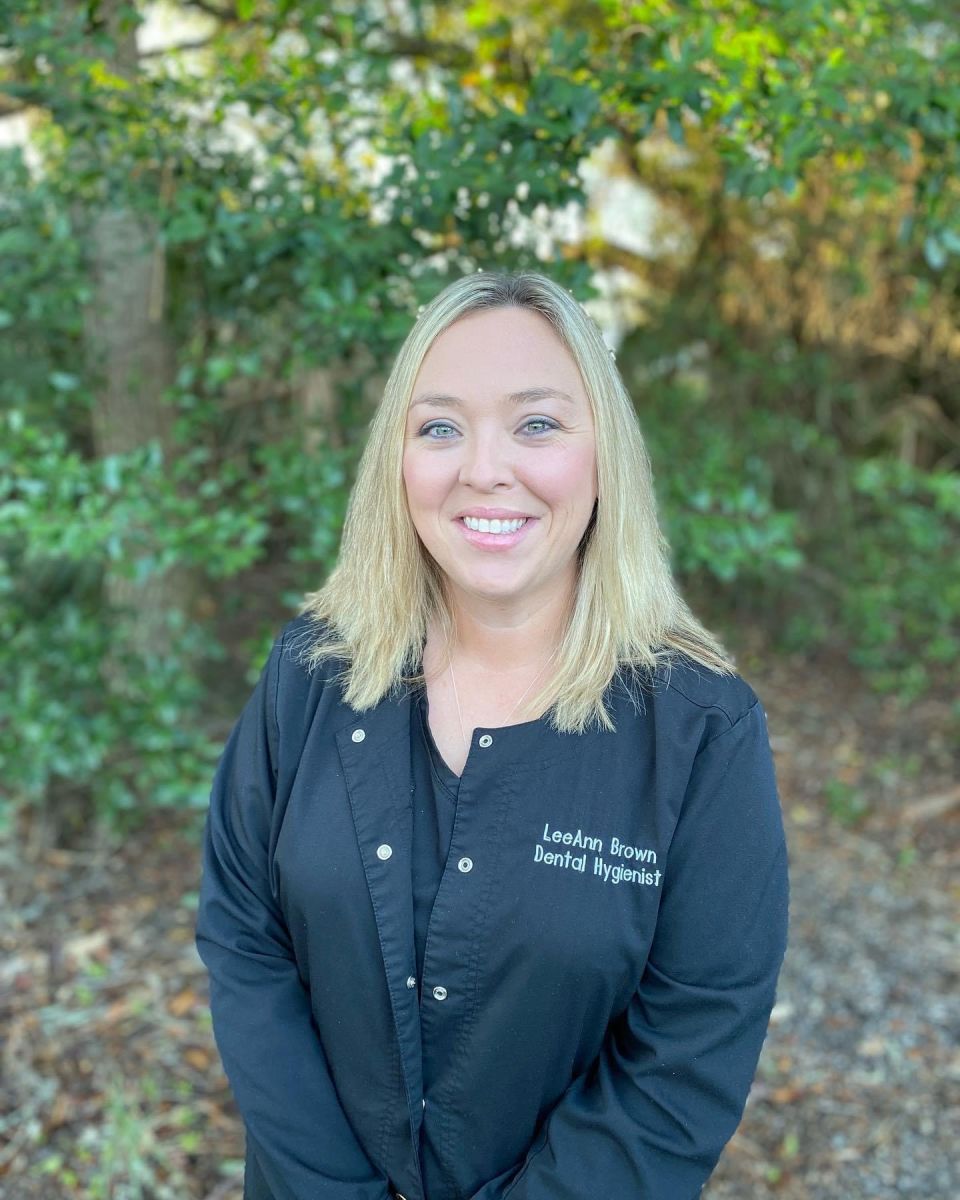 LeeAnn
Registered Dental Hygienist
LeeAnn and her family are from Georgia but love Florida so much they decided to make it home! LeeAnn has been a hygienist since 2007 and has ONLY worked in the field of dentistry! In her free time she enjoys everything outdoors, including the beautiful beaches, boating, biking and spending time with family. We look forward to you meeting LeeAnn and are confident you will find her a great addition to our team.