We recognize that all our patients are unique and deserve to receive dental care that reflects their individual needs. Our experienced and talented dental team is committed to working with you and your family to create a comfortable, stress-free, and rewarding dental experience every time you visit our practice.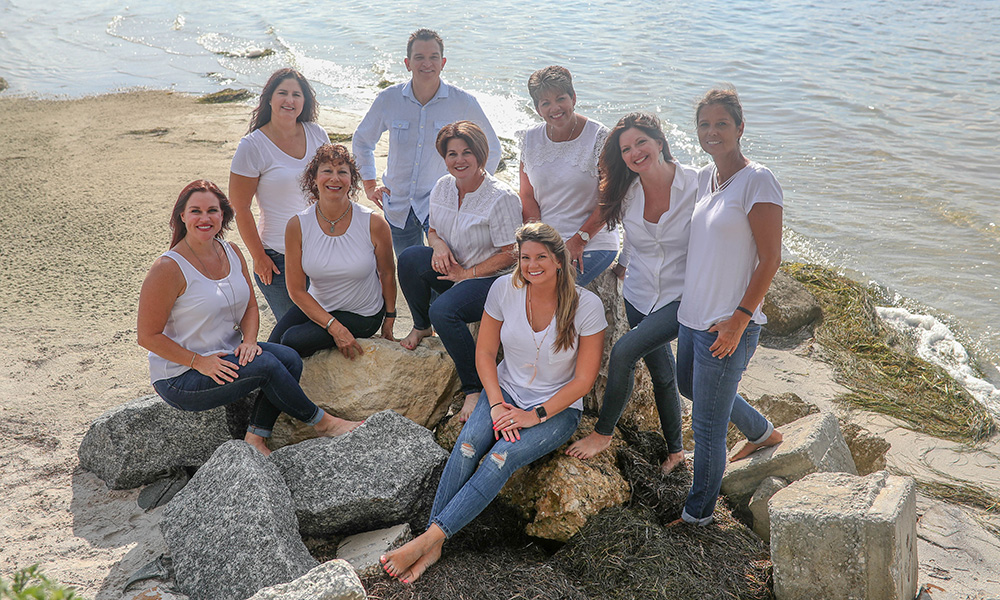 We are pleased to welcome you and your family, and we look forward to working with you.
---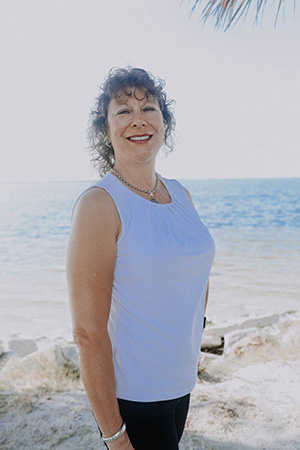 Tammy
Registered Dental Hygienist
I graduated from dental hygiene school in 1989 and joined the Griffith Dental team in 2017. We truly have the most amazing team! I feel we are all passionate about our patients' care and try to make a difference in their lives. I personally enjoy working with patients on an individual level to restore their health and smile.
When I'm not at work, I love spending time with my husband, my three adult children, and my pets. I enjoy health and fitness, and learning new ways to keep everyone healthy.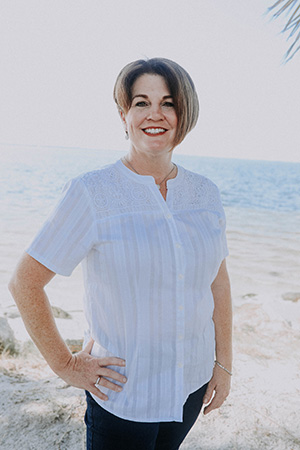 Brandi
Patient Consultant
I have worked as a dental assistant since 1994 and a dental office assistant for more than 20 years. I brought my extensive experience to Griffith Dental in 2013. I review treatment plans with patients, schedule appointments, and coordinate patient accounts. I enjoy seeing our patients before and after their visits, and am always amazed by Dr. Bryan's smile transformations. It is great to work with a doctor and team that genuinely care about their patients.
I have been married for more than 20 years and have two children and one dog. My hobbies include cycling, boot camp, boating, watching my daughter play softball. My son plays the guitar and drums, he keeps us entertained.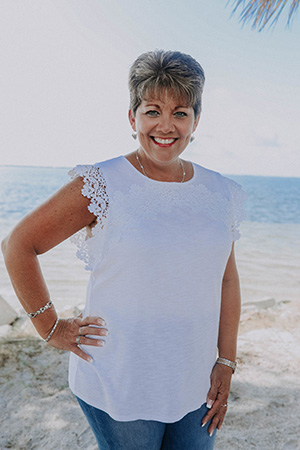 Katie
Patient Coordinator
I have worked in the dental profession for more than 30 years. Although I am certified as a dental assistant, my passion is working at the front desk. I love helping people obtain a beautiful smile and hope to make it as convenient as possible by accommodating patients' needs when scheduling appointments. Here at Griffith Dental, we are a big family, and look forward to welcoming you into it!
I have been married to my high-school sweetheart for more than 30 years! We have three beautiful, amazing children. When I am not at work, I enjoy crafting, shopping, and spending time with my family.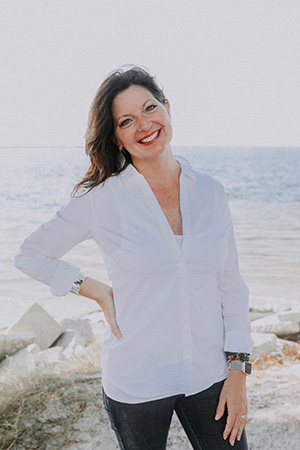 Tiffany
Dental Assistant
I am an EFDA with certification in dental radiography, and have worked in dentistry since 1996. Since 2001, I have been an assistant at Griffith Dental. My goal is to make patients feel comfortable during procedures and help Dr. Bryan with whatever he needs. I love our patients and hope they feel at home in our office.
I am married to my wonderful husband for nearly 25 years. He is a firefighter. We have been blessed with two amazing daughters. In our free time, we enjoy boating, spending time at the beach, cruising, and trying new experiences as a family.
April
Registered Dental Hygienist
I began my career in dentistry as an assistant in 1990. I continued my education, graduated with my associate's degree in dental hygiene, and joined the Griffith Dental team in 2012. Patient care is the best part of my job. I love getting to know all about my patients and seeing their smiles improve with good home care. It's great to know that I can have such a positive effect on my patients' lives!
I have been married since 1998 and have two teenage children and three dogs. As a family, we enjoy boating and camping.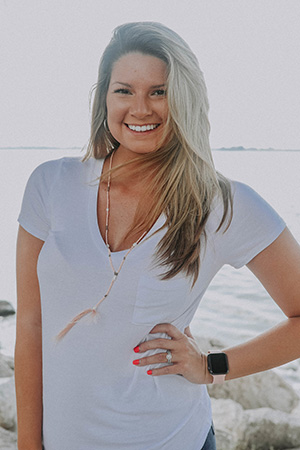 Tiffany
Patient Coordinator
I started working in the dental field as a CDA almost a decade ago and became a part of Griffith Dental in 2014. As one of our patient coordinators, I work hard to schedule the perfect day: when everyone who needs to be seen is, and everyone has all the time they need. I enjoy my job because we create a bond and treat everyone like family and i always look forward to seeing our patients' smiling faces at each visit.
When I'm not working, I enjoy fishing with my husband and boating with my two dogs and family.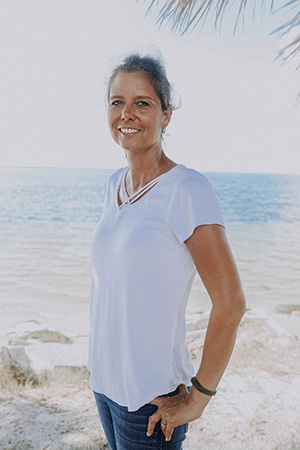 Amy
Dental Assistant
I began working at the office in 1988, shortly after the practice opened. I spend my days getting to know the patients, making them feel comfortable, and working with Dr. Bryan to provide the best treatments. Getting to know the patients is what I enjoy most. It's wonderful to learn about where they are from, about their family and pets, favorite sports teams, and where they went on vacation. And of course seeing their smiles transformed and their excitement!
This year, my husband Randy and I will celebrate 30 years of marriage. We have three adult kids, Austin, Morgan, and Mackenzie. Now that the kids' sports have ended, we will have time for fishing, riding bikes, and maybe even golf! We also love animals; we have two dogs, four cats, six chickens, and a bunny. I also enjoy feeding every bird and squirrel in the neighborhood!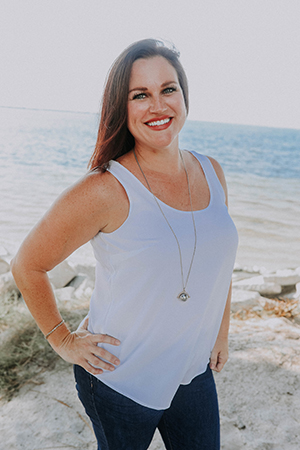 Yvonne
Dental Assistant
I earned my EFDA certificate in 2006 and have experience working in general and family dental practices. I joined Griffith Dental in 2018, where I help Dr. Bryan with all procedures from start to finish, making patients feel welcome and comfortable along the way. The best part of my job is being a part of our patients' smile makeovers! It's amazing to see how patients' self-esteem can improve with a new smile! I truly enjoy working with my team to provide the best possible care for our patients.
I am Mom to two school-aged boys. We enjoy going to the beach and theme parks and spending time with family and friends.